კავკასიური ნაგაზი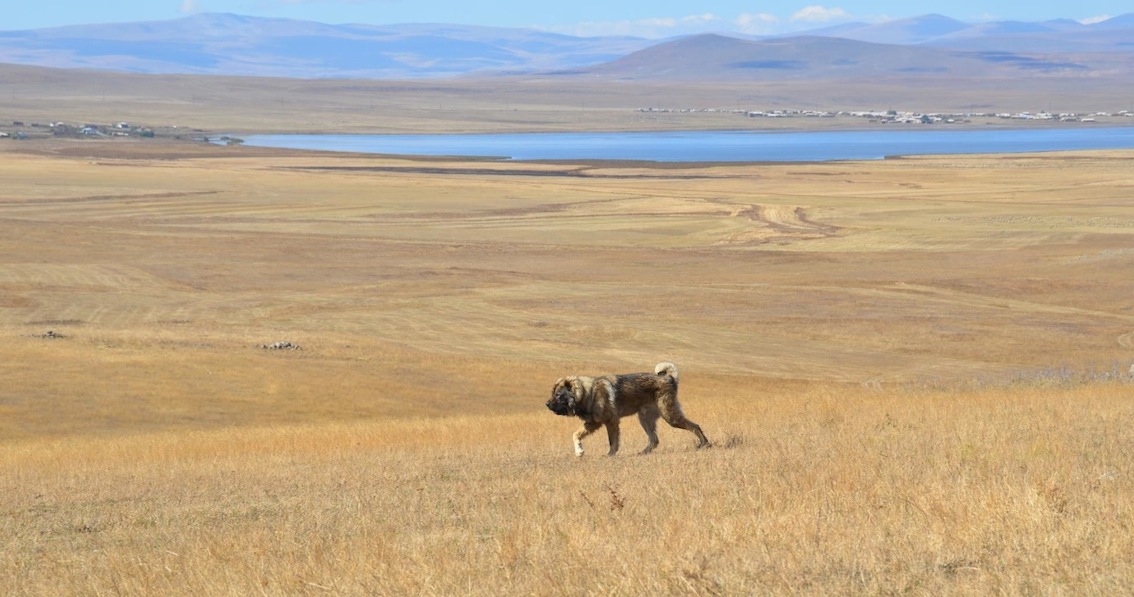 In April 2014, I travelled to Georgia to meet my special კავკასიური ნაგაზი puppy, SUNNY (aka Bara Sunny)
and to take her with me to Turkey and then on to Bulgaria before coming to Australia.
This page is dedicated to Sunny and her family in Tbilisi, the inspirational BASSA and the beautiful people and places of Georgia.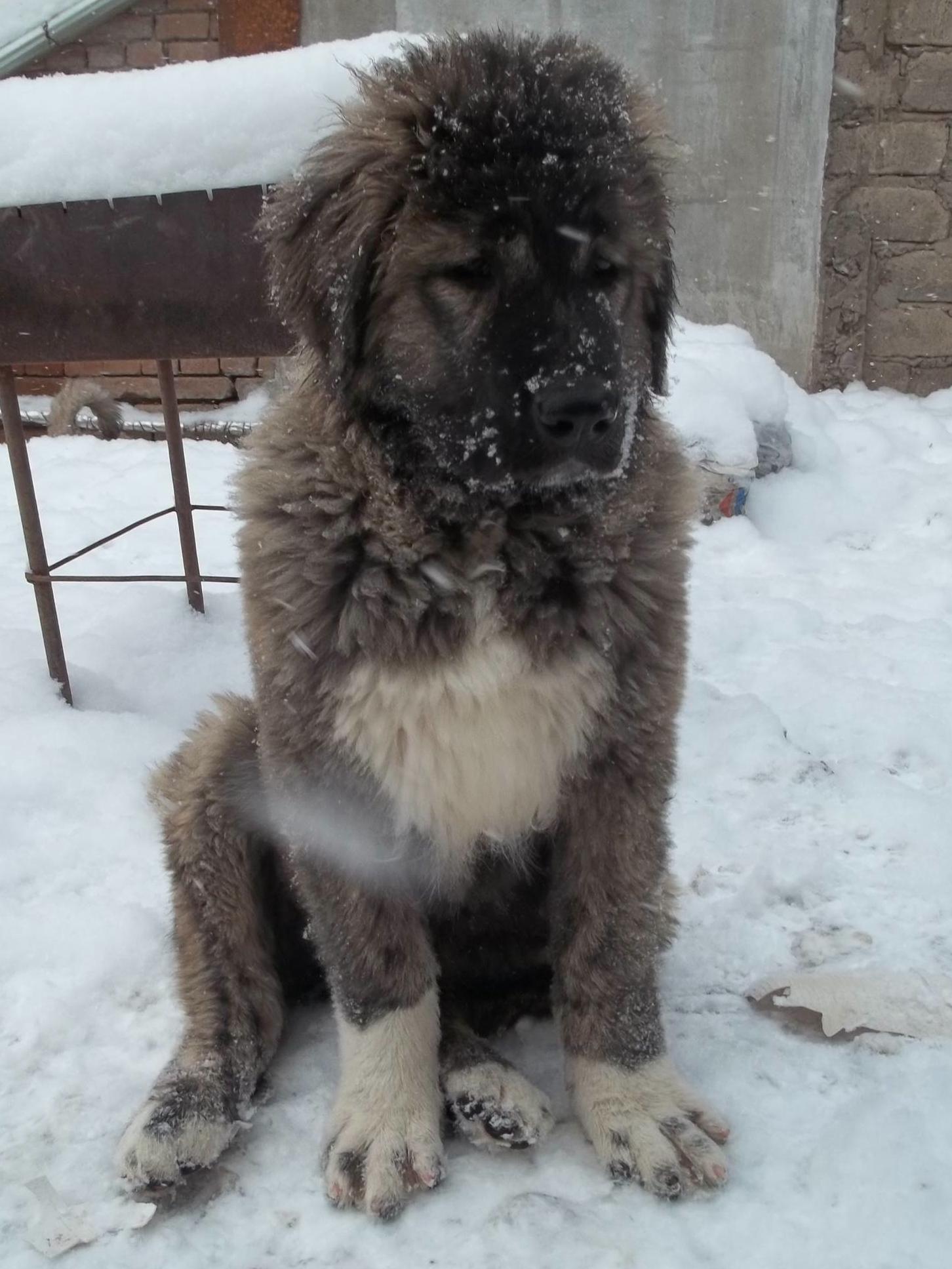 Sunny, 3.5 months old

Sunny's mother BASSA was bred by Monk Iakobi Choxonelidze of the famous TABAKINI MONASTERY in Georgia.
Her father is Grand Champion of Georgia, BUTKUNA TABAKINI - Best In Show Winner at the Golden Gate International Dog Show in Kiev.
Bassa is an accomplished author :) her observations on life in Tbilisi have won many awards, and her extraordinary story published in a book called BASSA's WORLD.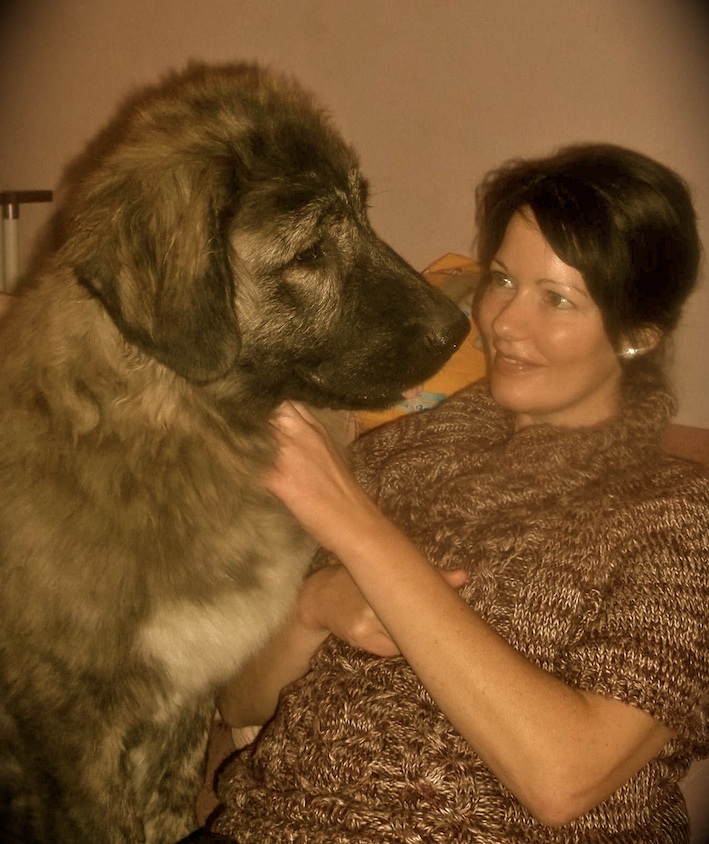 My Sunny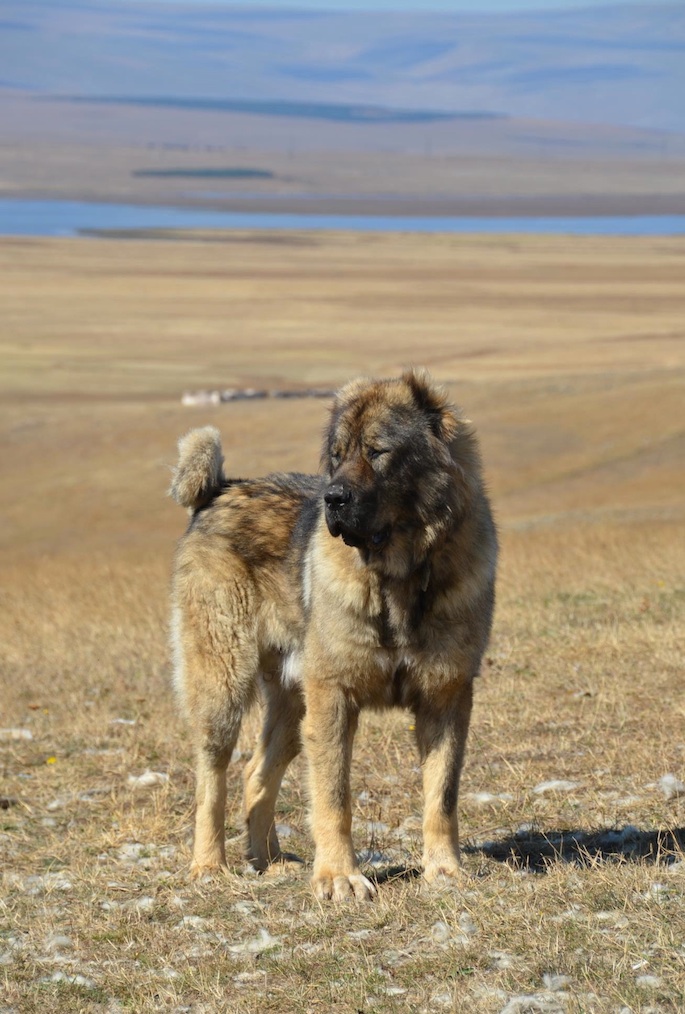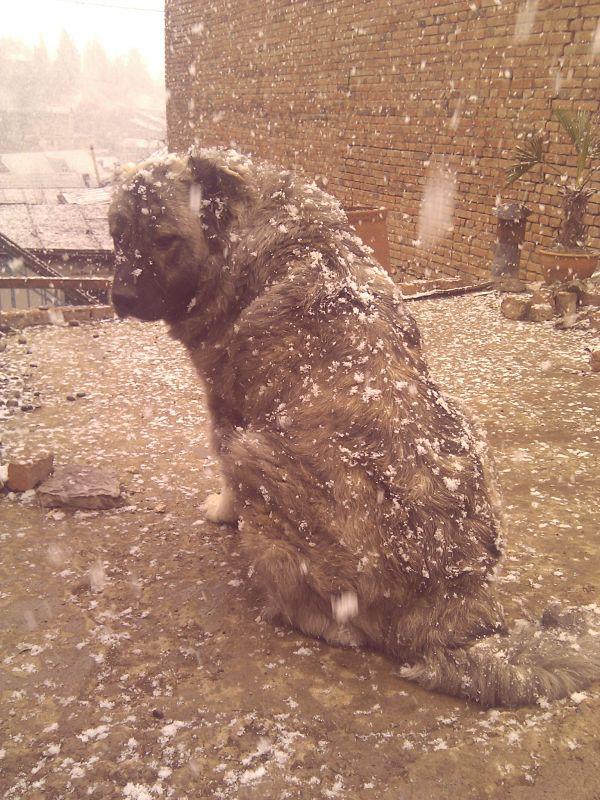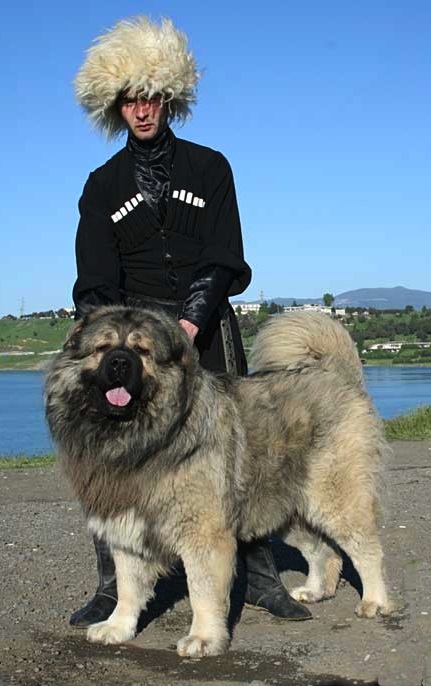 Thank you Bassa x
"TUSHETIAN SHEPHERD - PEOPLE WHO DIE ON THE MOUNTAIN PATH"

Documentary film (1960s) about the life of Georgian shepherds living in the region of Tusheti (village Alvani) and their seasonal migration from camps on the winter pastures in the North Caucasian plain "Kizlyar" (not far from Caspian Sea) and "Eldar" pastures (Kakheti), via Great Caucasus Mountains (3,500 meters high) to summer pastures - their native Tusheti.
** There are only natural shepherds in this film - humans and dogs - no artists. **
You can see here working conditions of Natural Nagazi - Caucasian Ovcharka.